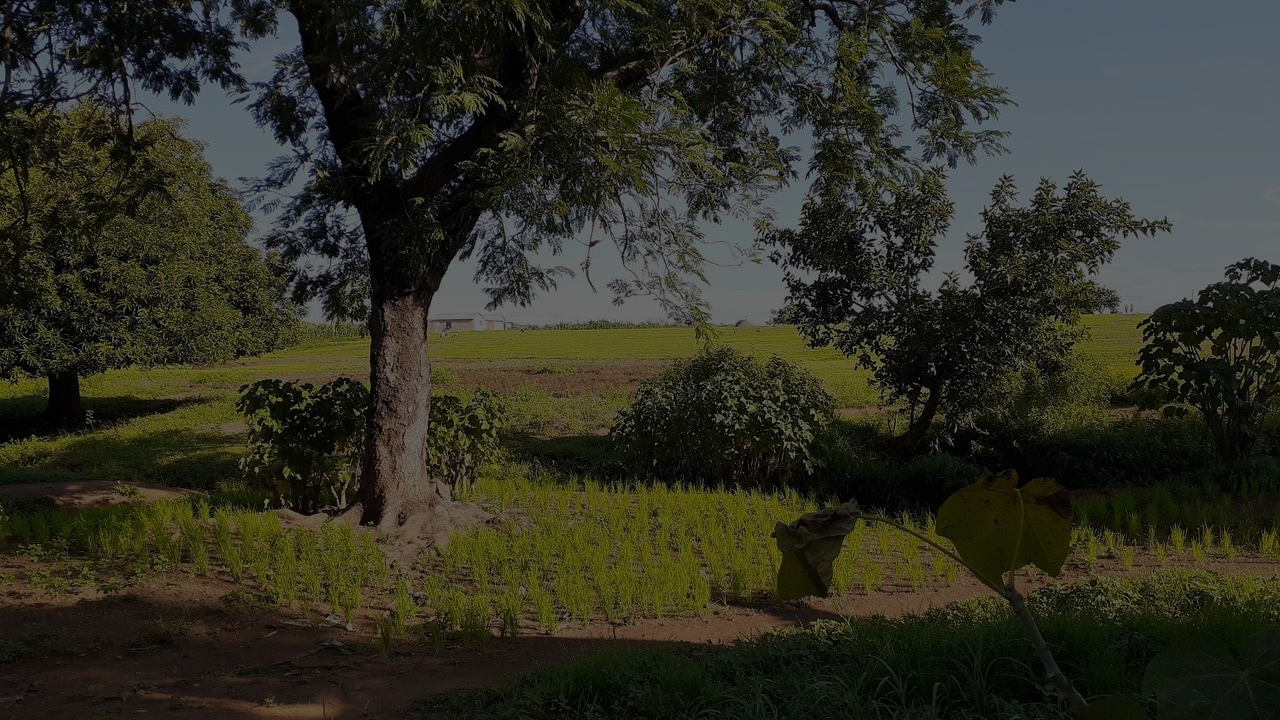 Ghana Federation of Forest
and Farm Producers
A national consortium of Forest and Farm Producer Organisations (FFPOs) drawn
from three ecological zones of Ghana.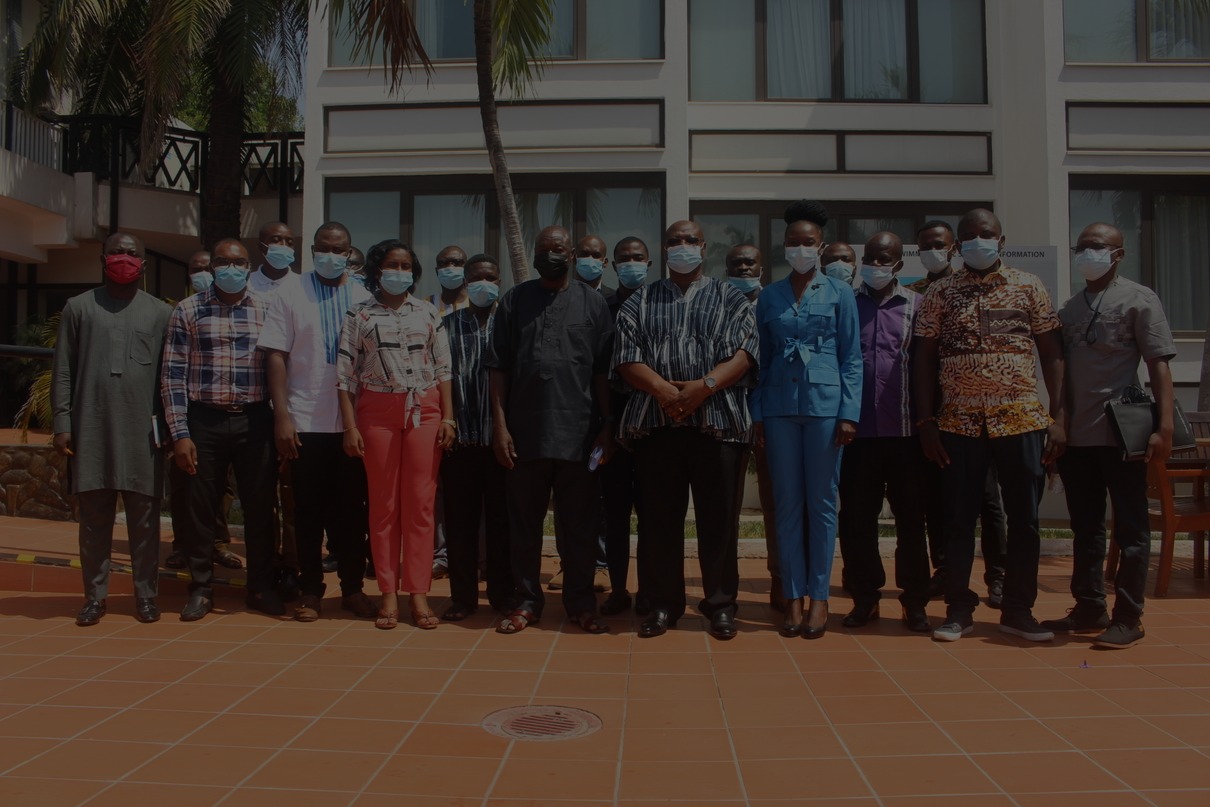 Membership is made of 478,623 (46%)
women, 564,157 (54%) men.
The realization of the formation of GhaFFaP has largely been influenced by
the support of the Forest and Farm Facility to member organizations.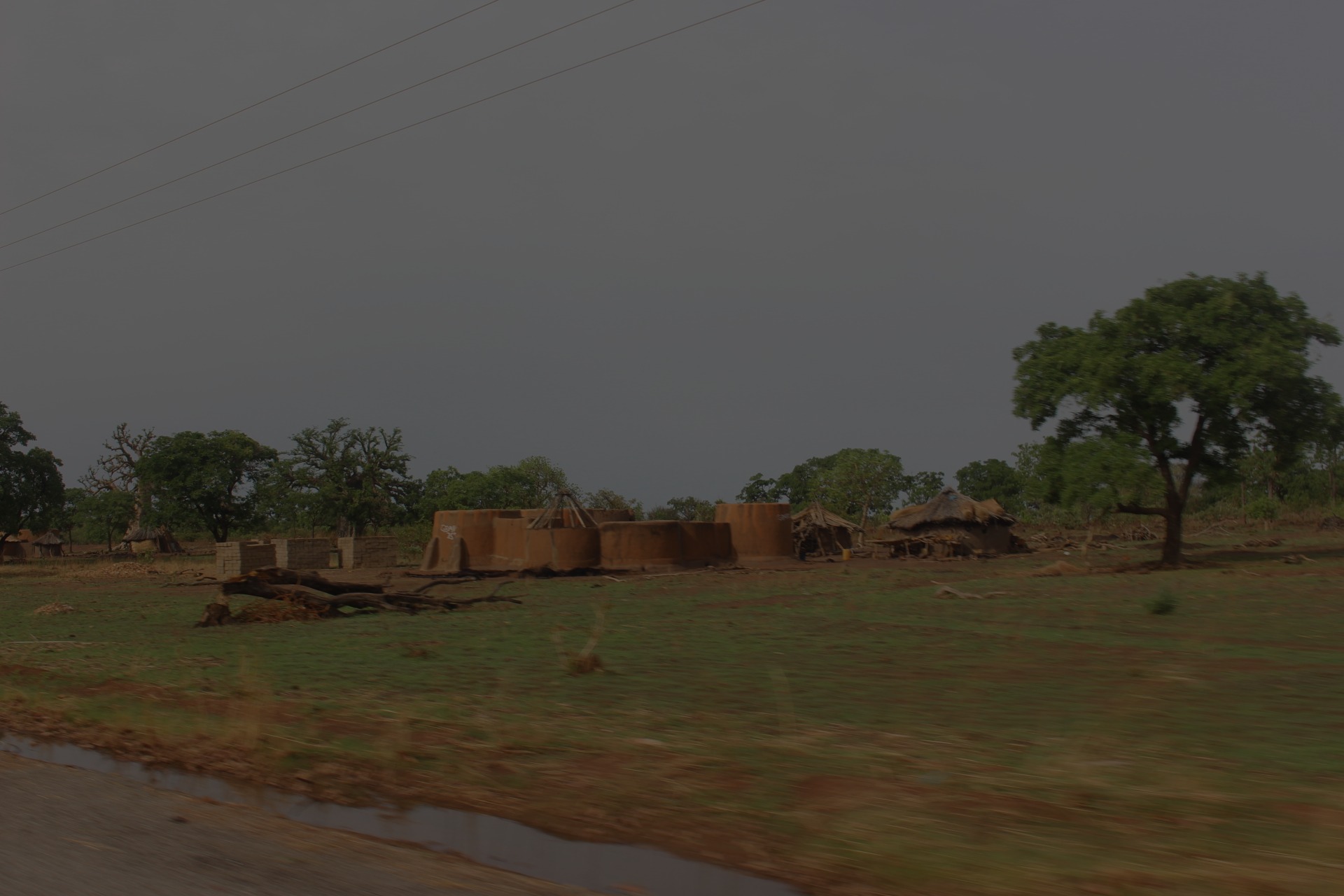 We Are Certified
Forest & Farm Producers
The Forest and Farm Facility is a programme implemented by the United Nations
Food and Agriculture Organization with its global partners.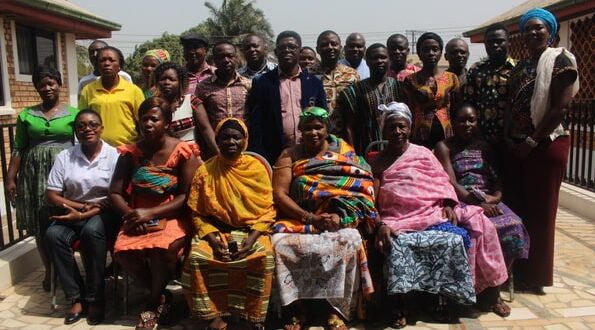 The membership is made of 478,623 women, 564,157 men and 33691 youth forest and farm producers…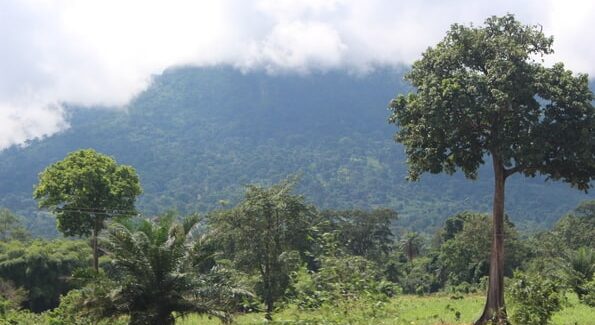 GhaFFaP is built on 5 key pillars that members agree will enable the realization of building strong …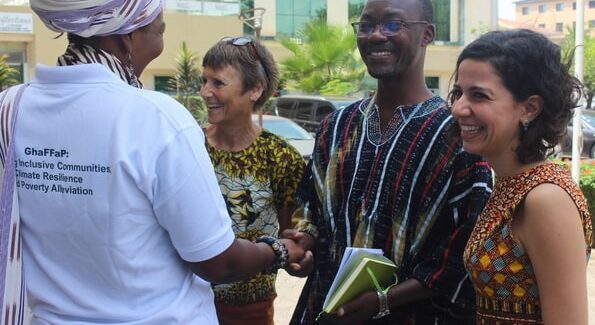 To serve as a platform in advocating for conducive forest and farm policies and laws in Ghana …
Smallholder forest and farm producers are key agents for achieving Sustainable Development Goals in the context of a Green Recovery. This dialogue promotes grassroots organizations influence on policy.